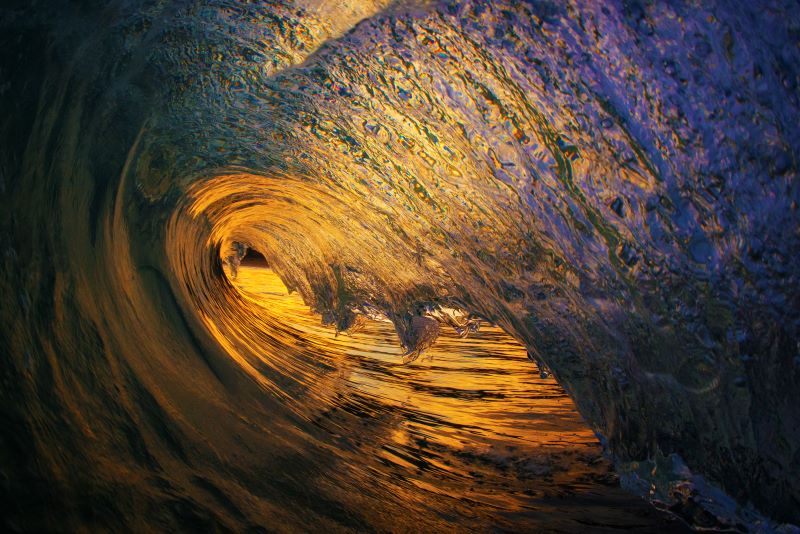 Forresters Beach accommodation is in a popular holiday location on the Central Coast, NSW. Affectionately known to locals as "Forries", the seaside town is renowned for its pristine sandy beach, soaring rocky cliffs and reef breaks for surfers. Forresters Beach is situated between Wamberal and Bateau Bay, around a 90 minutes drive north of Sydney and an hours' drive south of Newcastle.
In 1861 Forresters Beach was named after Robert Forrester who purchased 50 acres of land there. With limited access to the beach front, Forresters Beach has maintained its quiet and peaceful setting. The beach is never crowded due to moderate tourism and fewer visitors than Terrigal. When not surfing, fishing or playing in the rock pools, visitors can visit local putt-putt and golf ranges, aquatic centre, shopping centres, pubs, clubs and restaurants.
Stunning coastal cliffs and expansive ocean views can be seen along platforms at Wyrrabalong National Park which is abundant with wildlife. The name Wyrrabalong is Aboriginal for 'headland looking over the sea'. Bushwalking is a popular activity in the Wyrrabalong National Park which contains tracks leading to Spoon Bay beach. Crackneck Lookout is 85m above sea level with picnic and barbeque areas.
Forresters Retreat

305668630225015516000SB

Forresters Beach

4

Bedrooms

3

Bathrooms

10

Sleeps

Forresters Retreat invites you to experience the ideal coastal getaway just moments away from the beautiful shores of Forresters Beach. With the comforts of home…

Seaboard

3056686302250155160009O

5

Bedrooms

4

Bathrooms

10

Sleeps

This stunning family beachfront is the perfect place to sit back and unwind. Spacious throughout with panoramic ocean views.

Vista Di Mare

305668630225015516000AQ

3

Bedrooms

2

Bathrooms

8

Sleeps

Vista di Mare is just 250m to Forresters Beach. With fantastic ocean views and large fenced yard. Short drive to shopping.